One of the cluster's priorities
Polymeris supports you to move forward and meet the challenges of the ecological and digital transition.
Your objectives - You wish to
Boost your visibility
Find a partner
Exchange around specific topics
Access to digital and ecological tools
Develop your projects
Boost your visibility within our network
Do you want to highlight your solutions and services? Do you have solutions to propose?
As a member of Polymeris, you will be listed in our directory (updated every year) where you can promote your activity. You also appear in the online directory: all our members are listed. You can search for them by category, activity, market, region, etc. Become a participant in our events to make yourself known and present your solutions.

Find your partner
Do you want to set up a project consortium? Are you looking for a partner or a qualified contact?
Your project manager will help you to find the best partner.
By relying on its network, Polymeris can quickly put you in touch with its contacts and partners in France and abroad: companies, subcontractors, consulting firms, research laboratories or universities, institutions in France and abroad...
You can also call on the network directly on MyPolymeris by posting your request or problem directly!
Clubs at your service to boost your innovations
Do you want to participate and discuss specific topics?
Join a community of industrialists who are willing to share issues, feedback, challenges and the idea of setting up collaborative projects. Polymeris offers to all its members and partners a format of involvement in the innovation process: the industrial clubs, focused on key issues for the development and future of the plastics, composites and rubber sector. These meetings aim to stimulate and encourage your innovations on themes and issues such as the double ecological and digital transition.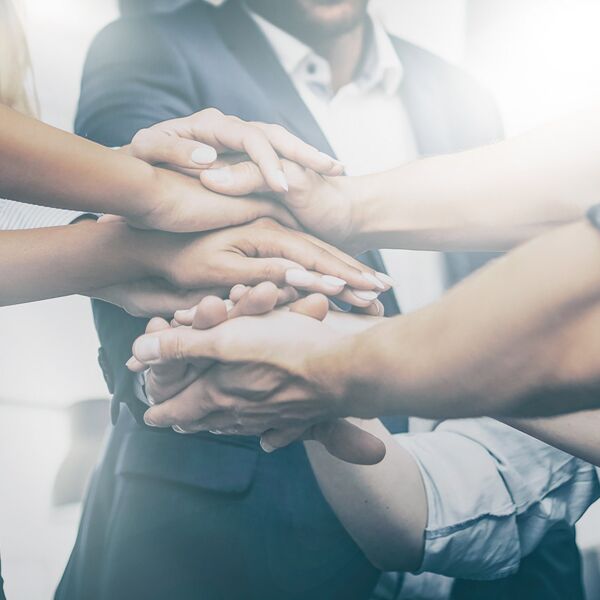 Access via our network to digital and ecological tools
Do you want to assess your environmental footprint?
POLYMERIS mobilizes its network and its partners to give you access to a multitude of tools such as regional support systems on the industry of the future, Life Cycle Assessment tools, databases, access to dedicated platforms (materials)... Polymeris organizes industrial solutions days to present benchmarks and best practices of our industries.
Contribute to the development of tomorrow's materials
Do you want to develop future generations of smart, sustainable, and safe polymers?
Polymeris supports you in the development of your projects (set-up, decision support for the financial system, labeling and follow-up, communication of results).
In addition, Polymeris offers you various actions: Intelligent Plastics Club, SPC and S3 European Congresses, DIS 30 Platform, monitoring of regional funding schemes...
Key figures
50
NEW PROJECTS LABELLED EACH YEAR
2
ANNUAL EUROPEAN CONGRESSES
Inscription à notre newsletter
Fermer cette fenêtre