Actions to strengthen your visibility and competitiveness
To support your ambition and project yourself into the future, Polymeris offers to identify technological and market opportunities in line with your corporate strategy. Let's build and implement together the axes of work that will allow you to increase the performance of your company to create and capture value.
Your objectives - You wish to
Be informed of the latest trends
Find a partner
Have your project evaluated
Label your project
Finance your project
Join the start-up program
Learn about the latest technological trends
Do you wish to anticipate and be informed thanks to a personalized watch?
Polymeris and the experts of its Scientific Committee have joined forces with the monitoring teams of the Industrial Technical Center IPC to offer you a monitoring service on the 12 priority themes of its technology roadmap. Subscribe only to the topics that interest you.
Go to MyPolymeris.
Find your partner
Do you want to set up a project consortium? Are you looking for a partner or a qualified contact?
Your project manager will help you to find the best partner.
By relying on its network, Polymeris can quickly put you in touch with its contacts and partners in France and abroad: companies, subcontractors, consulting firms, research laboratories or universities, institutions in France and abroad...
You can also call on the network directly on MyPolymeris by posting your request or problem directly!

Evaluate the feasibility of your project
Do you want to participate in a call for project? Do you want to evaluate your chances of success and funding?
Polymeris has various diagnostic tools to evaluate the relevance of your project. Thanks to these analysis tools, we make recommendations to increase your chances of success for your project. Your project managers will accompany you.
Get the Polymeris label for your project
Do you need technical support or market orientation for your project?
The label allows you to strengthen your chances of get funding. It is a guarantee of the overall quality of the innovative project and facilitates access to regional, national and European funding. By engaging in the labeling process, you strengthen your file / project and increase your chances of obtaining funding.
Finance your project
Are you looking for investors and financiers for your project? Are you planning to raise funds?
Polymeris can assist you in your fundraising process and put you in touch with private funders or partners. We also prepare you for investor pitches. We can help you find funding with the support of the industrial committee or private partners. Polymeris helps you obtain the Hi France label, which makes innovative companies visible to the France Angels and France Invest investor networks.
Start-up program
Young start-ups? Are you looking to reduce the uncertainty of your choices and have the market and technology data to deploy your strategy?
Polymeris offers you a customized support to develop your business. Contact one of our project managers.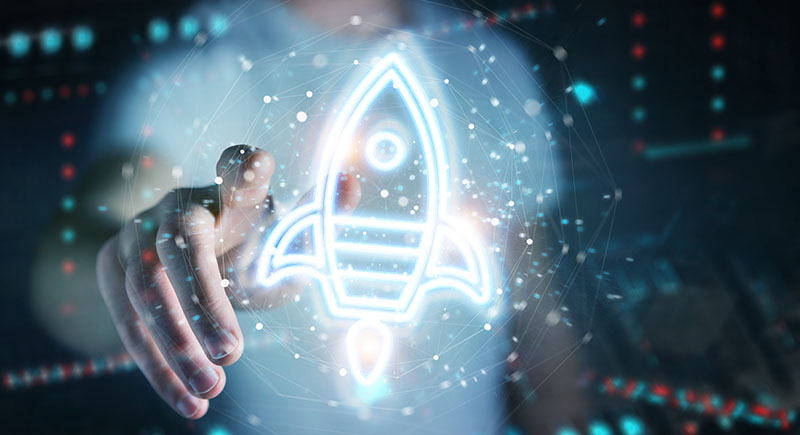 Key figures
8
LABELLING COMMITTEES EACH YEAR
6
SCIENTIFIC COMMITTEES EACH YEAR
4
INDUSTRIAL COMMITTEES EACH YEAR
50
PROJECTS ACCREDITED EACH YEAR
180
PROJECTS LABELLED AND FUNDED IN THE LAST 4 YEARS
177
MILLION EUROS SINCE 4 YEARS

Inscription à notre newsletter
Fermer cette fenêtre