Your competitiveness cluster
in Pays-de-la-Loire region
The region is a major innovation area, with the second largest number of employees in the plastics and composites industry in France, and has strong ambitions to develop the sector (Regional Plan for the Industry of the Future, French Fab). The cluster's location in this region represents a development breeding ground for its activities throughout the Greater West region.
Resources and means
1
nearby sites within the region

Strategic partners
Industry partners:
IPC

Polyvia

IFOCA Nantes-Carquefou
Regional partners:
CTTM, Nantes Université, IMMM, ICAM, Estaca, CEA Tech, CETIM, EMC2, ID4Mobility, Vegepolys Valley, S2E2, Quadr'innov, Les Technopoles, Xylofutur, IMT Atlantique, Pole Mer Bretagne Atlantique, Atlanpole Biotherapies, PRECEND et CTTM
Regional targets 2020-2025
Rubber, Plastics & Composites Ecosystem
Innovation Project Reactor
European and international visibility
5
new actions
and projects each year
Innovation Project Reactor
Actions within the framework of regional programs
(industry of the future, composites, circular economy)
Key figures
39
End-of-2020 participants
including 10 industrial members by descent
15
Projects financed
over 2018–2022
40
Potential
Rubber industry companies
290
potential
Plasturgy and composite industry companies
The news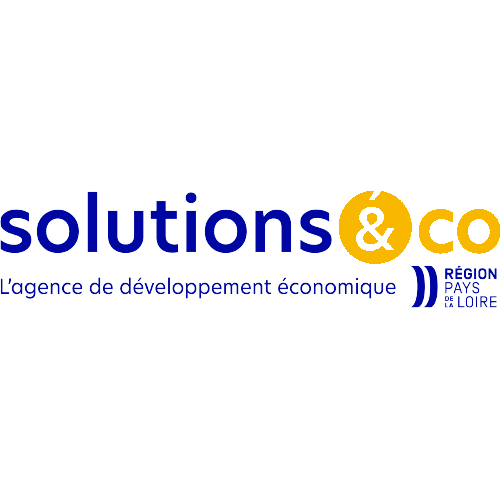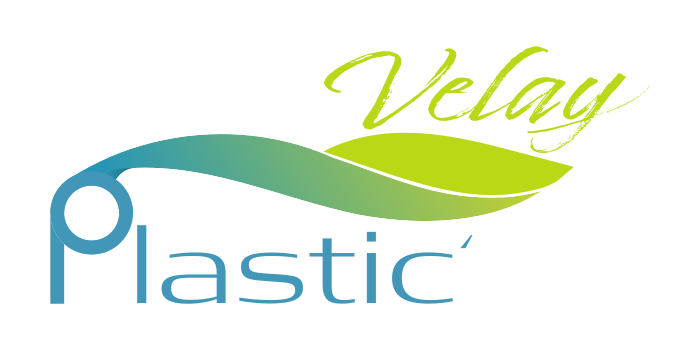 Upcoming events
Find all our upcoming events by theme
Technical days
Fairs
International congresses
Collective missions
Webinars
Partners events
Currently there are no events.
Past events
Addresses and contacts
Maison de la Technopole
6 rue Léonard de Vinci
53001 Changé – Laval
Technocampus Composites
Chemin du Chaffault
44340 Bouguenais
Inscription à notre newsletter
Fermer cette fenêtre